wow! so many surprises, where do I start?
- My order was shipped in less than 20 minutes after I placed it. Amazon would never!
- I received my pink envelope in exceptionally well condition. No spills, no signs of abuse.
- I requested a "sample" of xs196, and you were so kind to not only give me that, but an additional bottle of xs194, and a kind note from you!!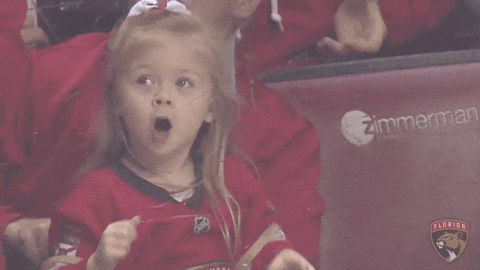 SteveO made me greedy lil heart smile:
!!