Today is Friday the 13th, & it's also going to be a full moon tonight!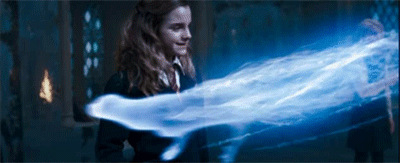 If you're into manifesting or spellwork, what kind of rituals do you plan on doing tonight?

For me, I'll be scripting. I had a very successful interview yesterday, so I'm gonna write a letter to the moon tonight and let her know that this job is just for ME. I'm more excited about this position than the position I interviewed for on Wednesday. I'm also going to be re-writing my husband list and reading it to the moon to let her know I'm ready for this man to come into my life.