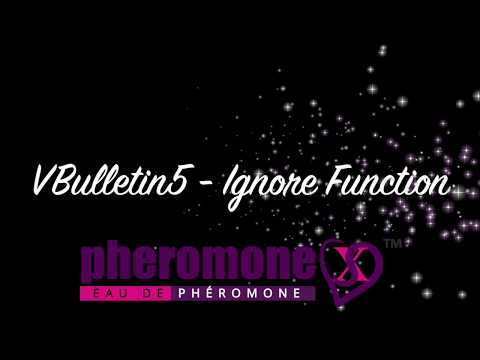 Step 1: Ensure you are logged in to account
Step 2: Click on your name upper right hand of forum
Step 3: Drop down menu select "My Profile"
Step 4: Scroll down under avatar
Step 5: Select "Edit Settings"
Step 6: Select "Account Settings Tab (underneath "Back To Profile"
Step 7: Scroll to bottom
Step 8: In "Ignore List" Text box begin typing user name
Step 9: Save
While this prevents you from seeing this persons posts, it does not prevent them from seeing your posts, commenting or quoting. You will not see these though either.
However if somebody else quotes them, that post will still be visible to you.